The future of corporate learning is here
We are digital learning experts and an all-in-one learning platform offering you the most powerful and flexible way to create, distribute, obtain and track knowledge. We call the platform for "Netflix of learning".
No Card Required . Cancel Anytime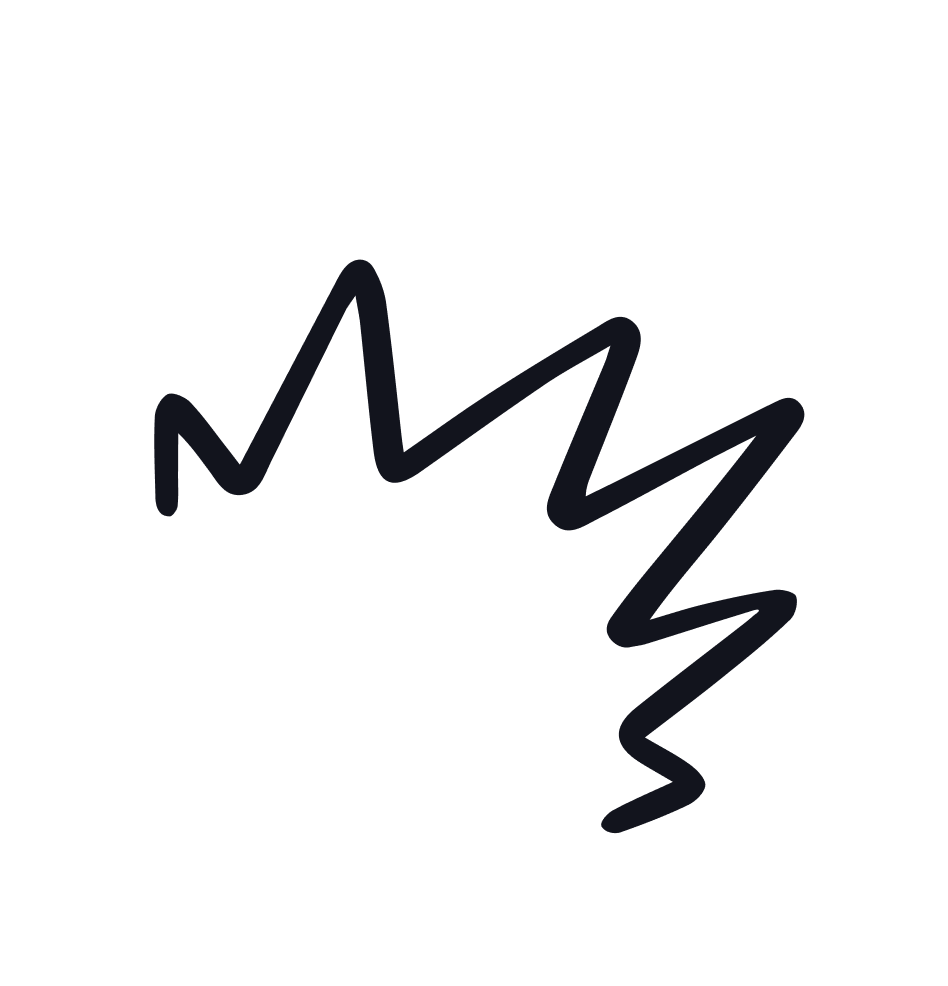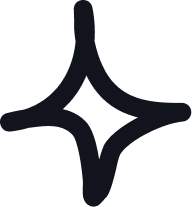 Knowledge
at your fingertips
Create, Deliver, Manage and Track
Our LMS enables organizations in their digital transformation initiatives by giving them products and services to digitize their learning and communication needs.
See the Kompetent platform in action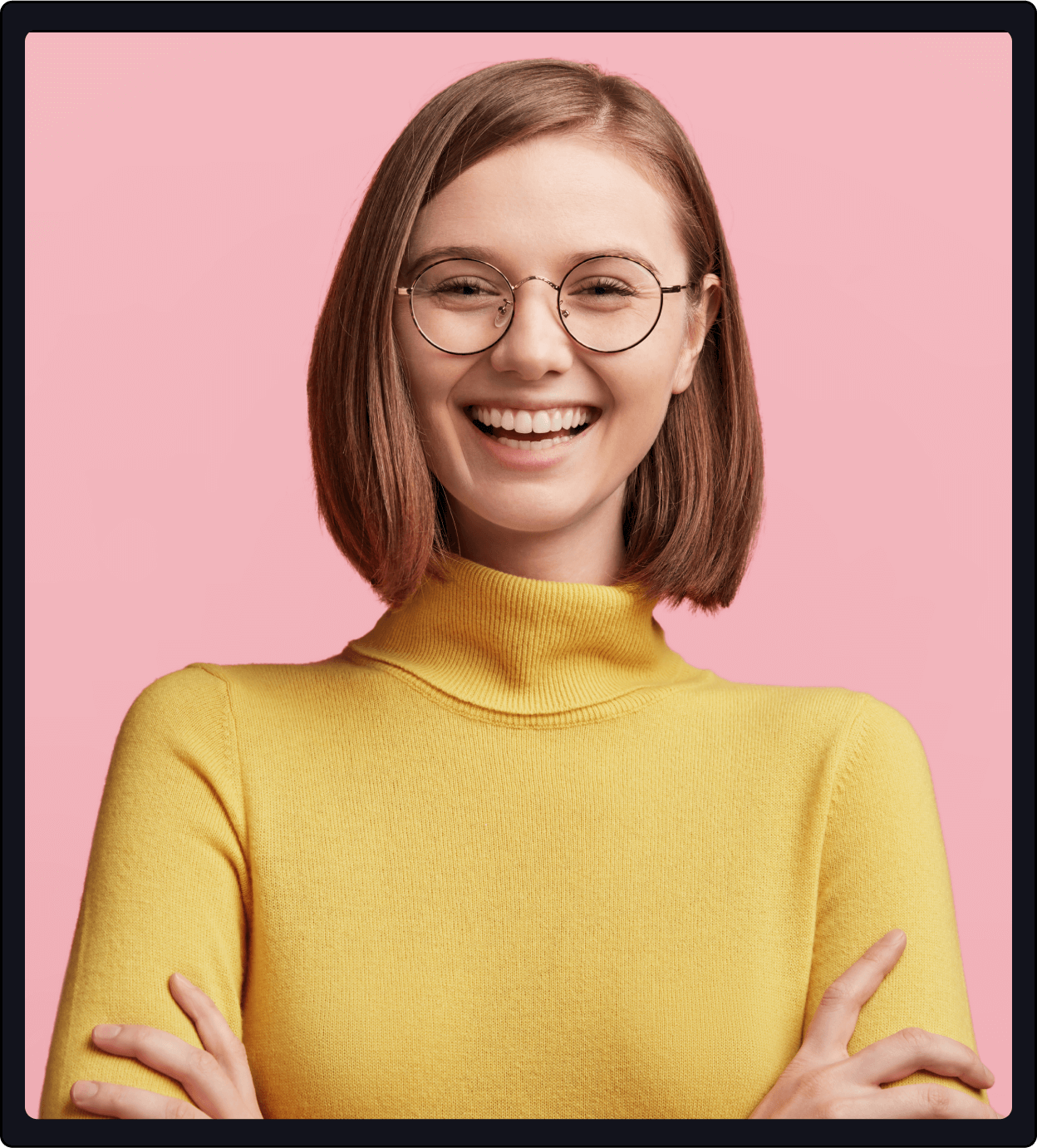 Contact us for a free demo of the platform and talk about your HR & learning challenges.